Creative Custom Framing for Everyone
At Paradise Picture Frame, we bring you innovative design, high quality custom framing products, and exceptional customer service. We deliver great design for every budget and every style and will work with you to find the perfect framing solution. We even pick-up, deliver, and professionally hang your art. Visit one of our 7 locations in Phoenix, Arizona to start your project today or shop online.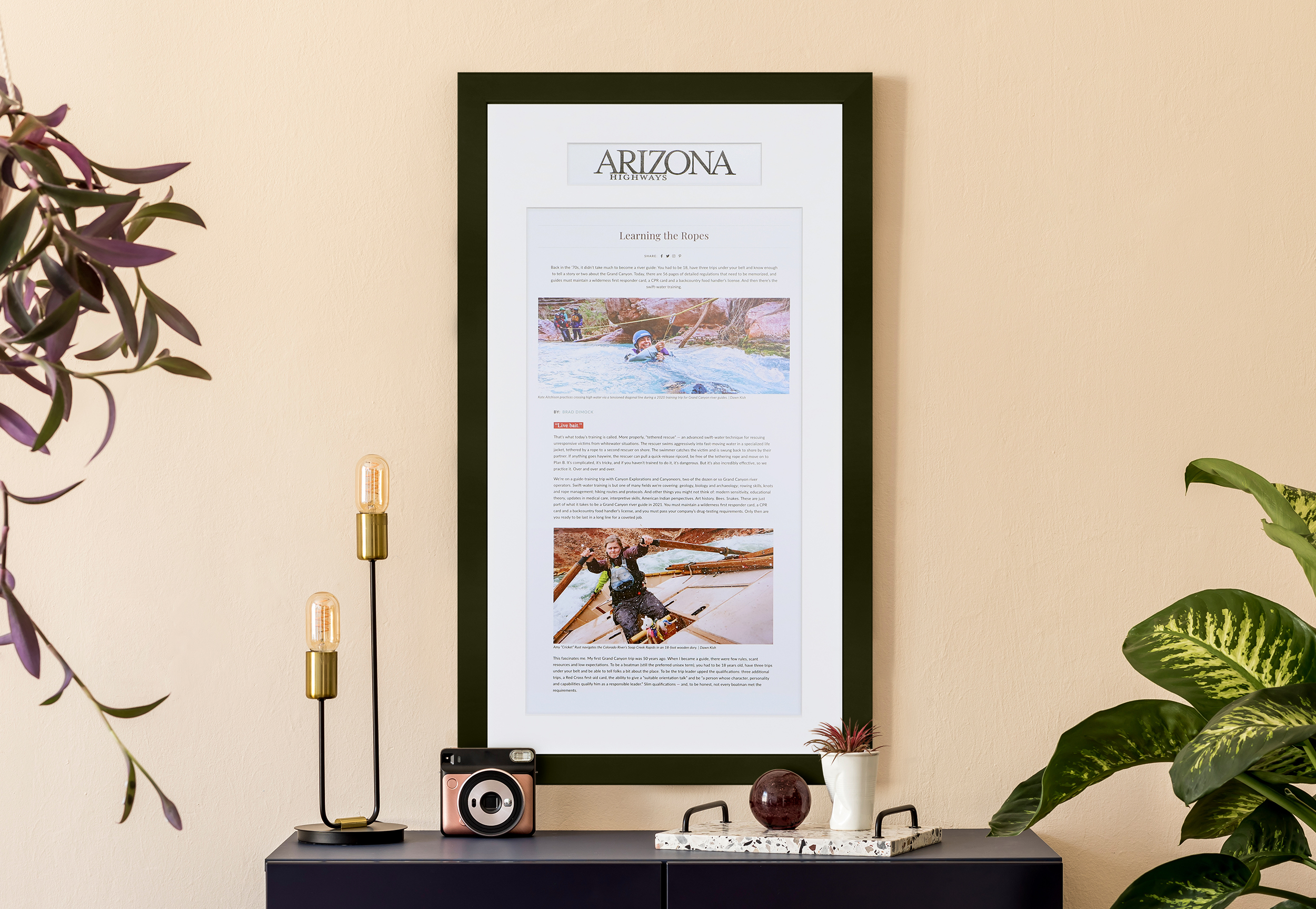 FRAME YOUR PUBLICATION
Take 10% off your 10 Minutes of Fame
Frame that magazine or newspaper article! Choose from different frame colors, print sizes and openings and create your own.

GET STARTED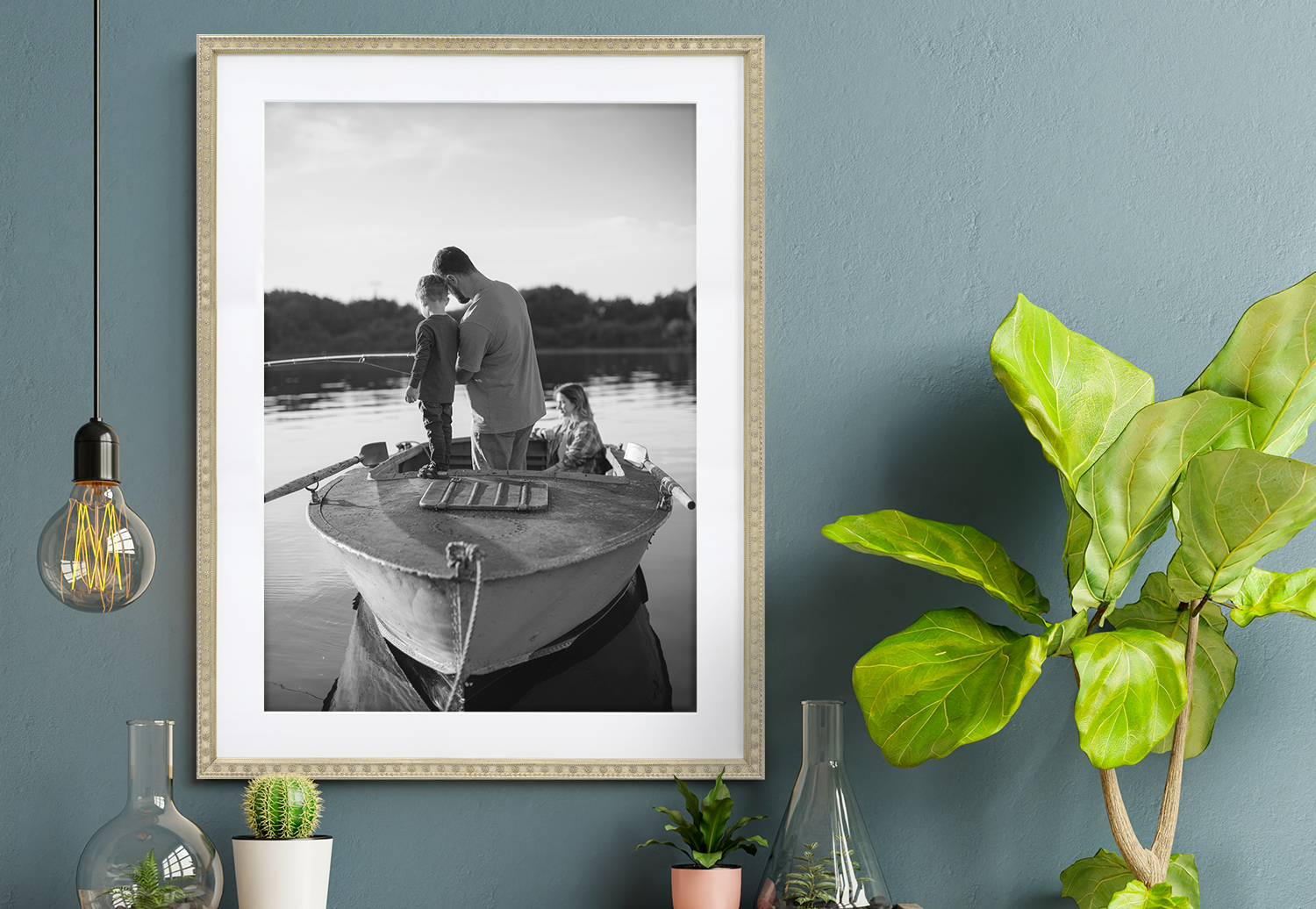 PRINT AND FRAME
Custom Frame from Home
Pick the perfect frame or gallery wall, upload your digital art, and ship it right to your door!

GET STARTED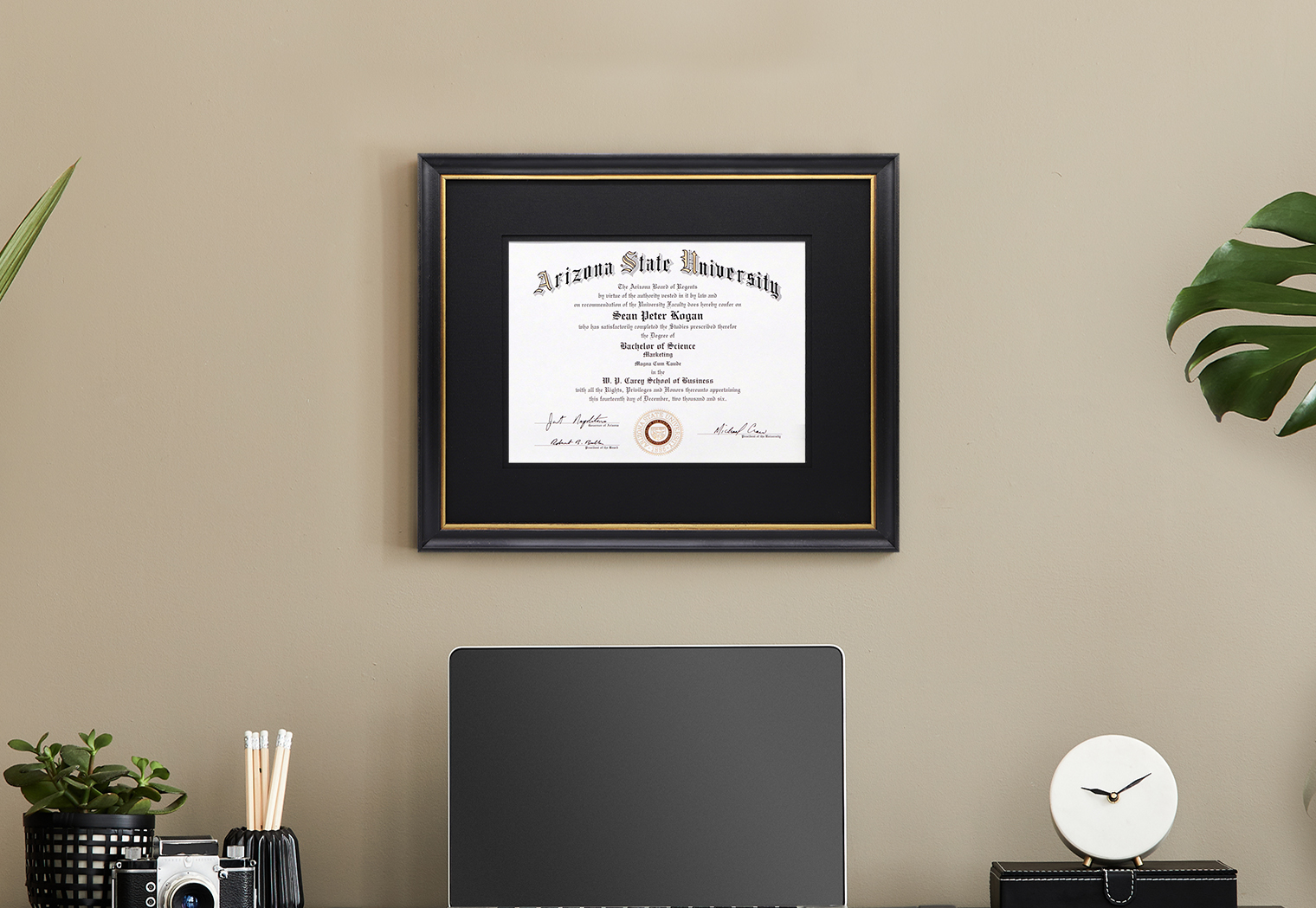 DIPLOMA FRAMING
Calling December 2022 Grads
Your degree or certificate will serve you for years to come. Shop our readymade diploma frames!

BUY ONLINE NOW
See What Our Customers Say
POPULAR PRODUCTS
Receive free shipping on orders of $149 or more!