Creative Custom Framing for Everyone
At Paradise Picture Frame, we bring you innovative design, high quality custom framing products, and exceptional customer service. We deliver great design for every budget and every style and will work with you to find the perfect framing solution. We even pick-up, deliver, and professionally hang your art. Visit one of our 7 locations in Phoenix, Arizona to start your project today or shop online.
MEET THE KOGANS
Family Owned & Operated Since 1975
New here? Get to know us. Three generations later, we are still hanging out in the Valley.

ABOUT US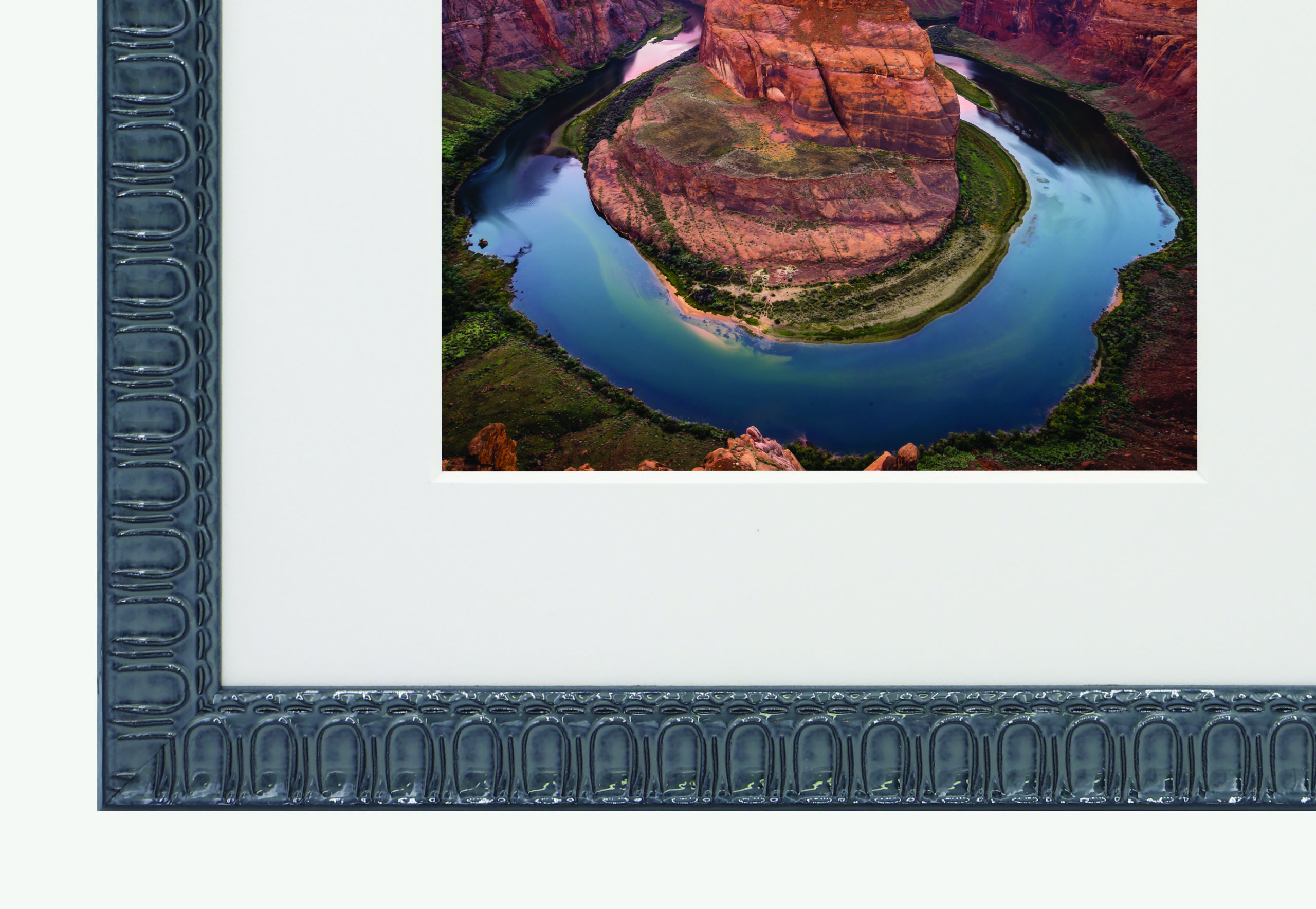 UPLOAD & FRAME
Get 25% through March 28
Pick the perfect frame, upload your digital photo, and we'll frame it! Custom framing made easy from home.

UPLOAD YOUR IMAGE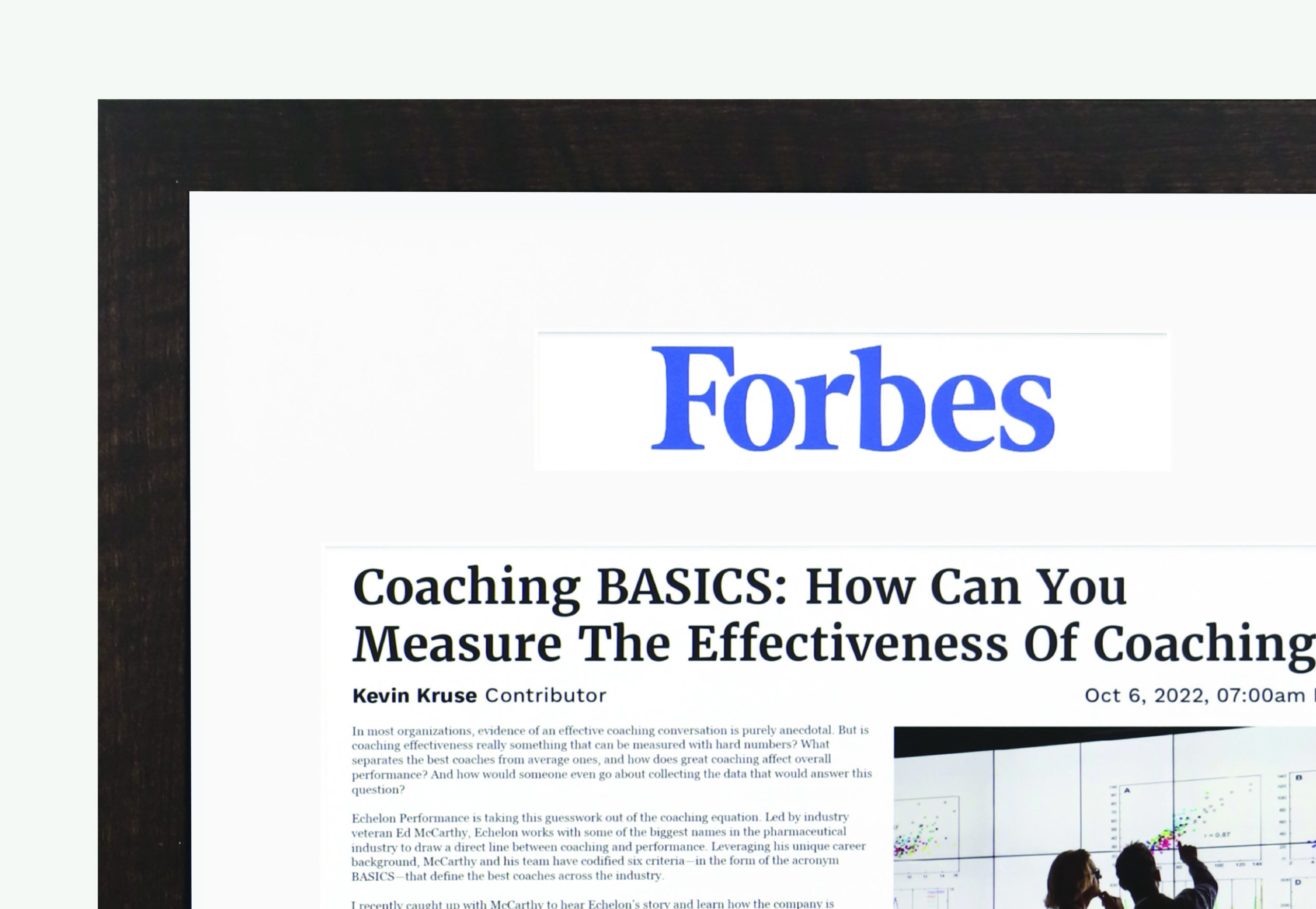 FRAME YOUR PUBLICATION
Magazine, Newspaper, or Online Articles
Choose your frame color, article size, and layout, and we'll do the rest. Create yours today online!

GET STARTED
See What Our Customers Say
POPULAR PRODUCTS
Receive free shipping on orders of $149 or more!