Visit one of our 7 stores located in the Phoenix metro area, or shop online to start framing today.
Find a store near you:
Sorry, we don't have a store near you yet. But we can hang out online!
Shop Hall of Frames Online
Explore our readymade and custom framing services online. We offer a wide selection of 'buy now' custom frames as well as digital custom framing services. Can't find what you're looking for?
Ask an expert framer
. We can't wait to help you.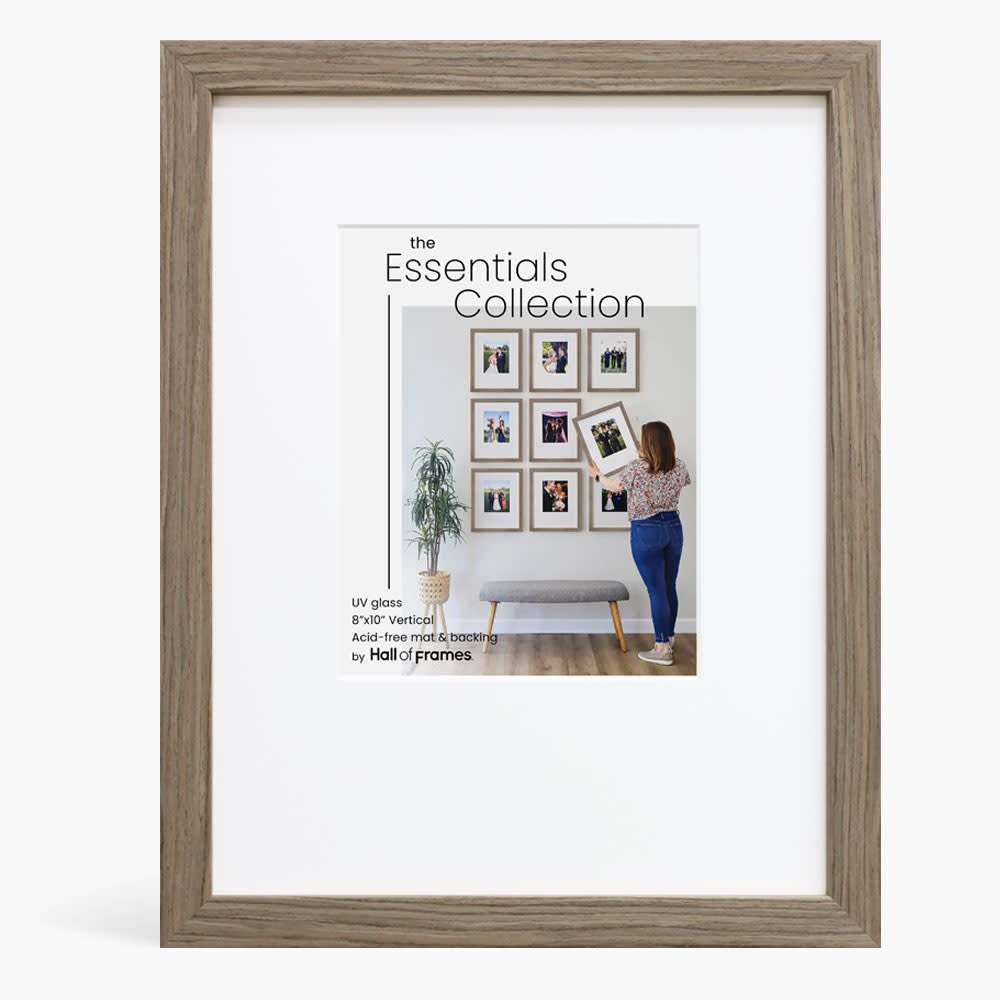 Shop Readymade Frames